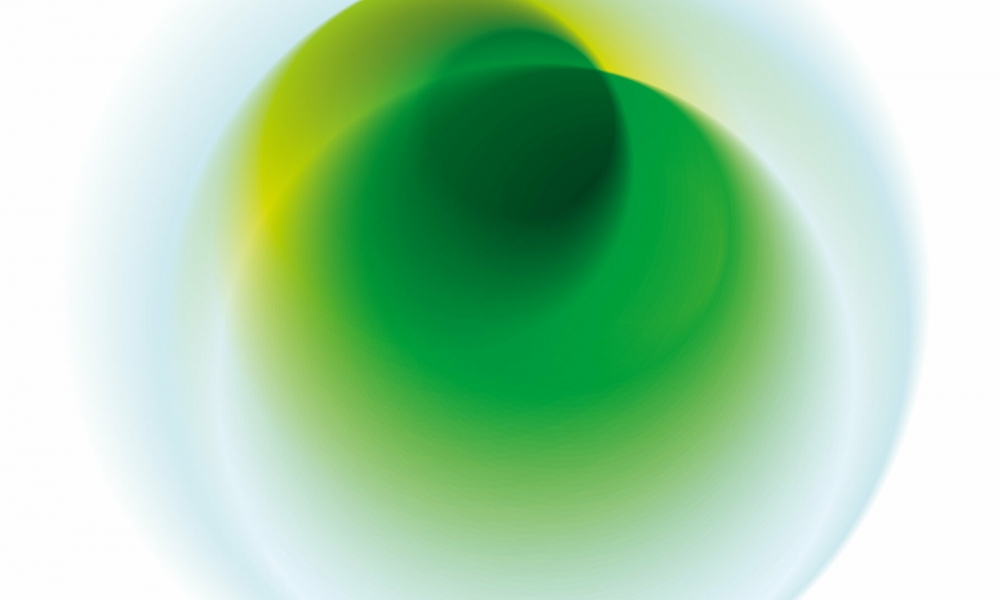 Steiermark Schau - Audio Signations
The STEIERMARK SCHAU reinterprets the traditional provincial exhibitions and puts the "exhibition of the province" on forward-looking rails. Styria is reflected in the STEIERMARK SCHAU in many voices and in many different ways. It shows a country that seeks a lively exchange with its neighbours and actively assumes its formative role in the European community without forgetting its history.
For the Styria show I have composed several audio signatures (sound miniatures). The raw material is based on 1 litre of water that I took from the Styrian river "Mur".
Here is one of the sound miniatures:
STEIERMARK SCHAU :
10.04.-31.10.2021